Professional Services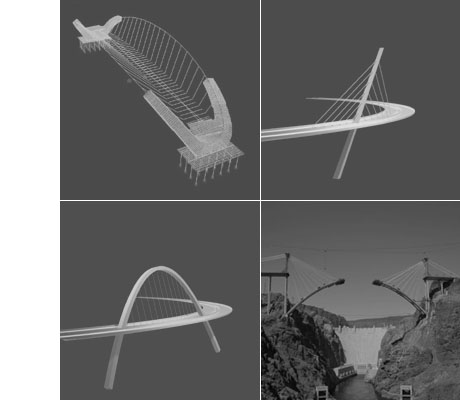 OPAC takes great pride in providing high quality, well-managed, cost effective, and timely professional engineering services to our clients.

We have successfully completed projects in the United States, Canada, Central America, South America, and various countries of the Pacific Rim.

We are committed to excellence and innovation in our worldwide consulting engineering services.

Our goal is to be responsive and service-oriented, and to provide our clients with the best possible solutions for each project.

Our approach is innovative when appropriate, conventional when required, and always of the highest technical and professional standards.