About OPAC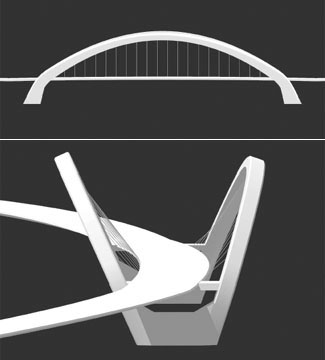 History

OPAC is a San Francisco based engineering firm founded in 1992 by a group of experienced and enthusiastic engineers who have worked together since the late 1970s. Since then, we have successfully addressed many engineering challenges around the world.

Our goal is to provide sound engineering technology and judgment toward the design and construction of bridges and other structural systems.

Whether you are an owner looking for design or evaluation of structural system, a contractor looking for construction engineering support, or a design professional looking for design or engineering support, look to OPAC.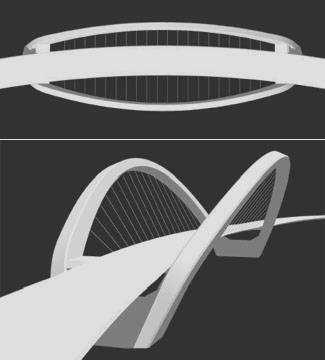 Expertise

The mainstay of our practice is bridge engineering, and the firm has made significant contributions in that field.

We have provided design services on suspension bridges, cable-stayed bridges, arch bridges, segmental girders, complex interchanges, and other structures such as concrete shell domes.

We have evaluated bridges for constructability, seismic performance, and wind and collapse assessment.

We have experience working for owners, builders, and other engineers with traditional design-bid projects, as well as with design-build and build-operate-transfer projects.