PEERC Research Study
---
California
Client:
Pacific Earthquake Engineering Research Center
Richmond Field Station
Building 451, MC 3580
Richmond, CA 94804
Date:
Research study completed 2004
Scope of work:
Influence of Design Ground Motion Levels on Highway Bridge Costs
Construction cost:
N/A
Services Performed:
Issues:
Seismic design of highway bridges
Affect of ground motion level on bridge cost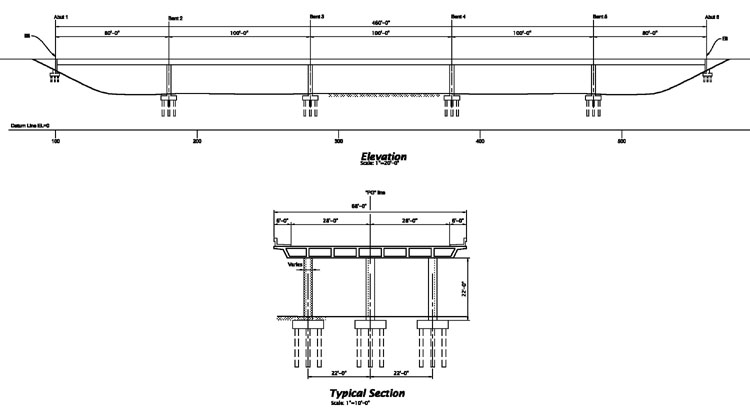 OPAC was engaged by the Pacific Earthquake Engineering Research Center (PEERC) to perform a research study to determine the influence of design ground motion levels on highway bridge costs. Project funding and management was provided by the California Department of Transportation (Caltrans). Cast-in-place box girders and precast I/bulb tee girders make up over 90% of new bridge construction in California. Therefore, it was determined that the study would focus on these two bridge types only. It is accepted that for a given structure type, initial construction costs increase as design ground motions increase. The nature of the increase and its differences for various bridge types are not well-understood. Some structural types may be more amenable to higher seismic ground motion levels than others. This project addresses the seismic ground motion level vs. cost relationship for a class of typical bridge structures used in the California highway system. The study looked at 7 different bridge types. The cost impact of raising or lowering levels of design ground motion for new highway bridges was quantified.