Announcement from OPAC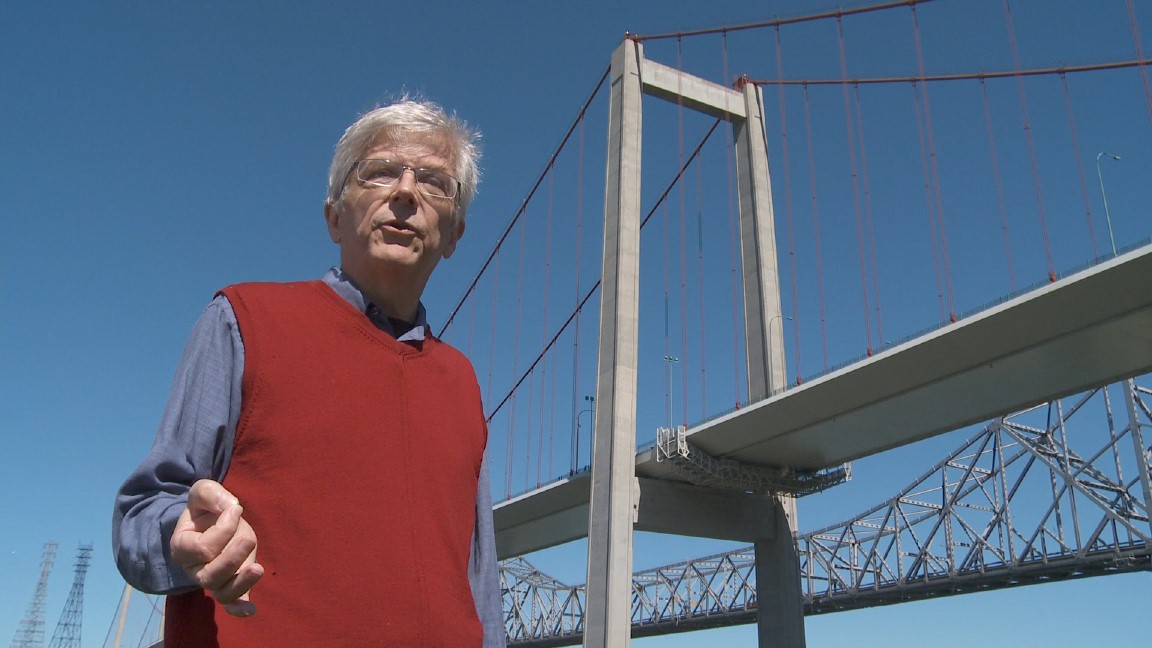 It is with heavy hearts that we announce the passing of OPAC cofounder and Vice President Mark Ketchum. Mark passed away in Berkeley on February 24, 2014 after a year long battle with cancer. He had just turned 60 the month before.
Mark was a well known and highly respected structural engineer who cofounded the San Francisco firm OPAC Consulting Engineers. His career included design, rehabilitation, construction engineering, research, and investigation of bridges, buildings, and industrial structures. He completed projects on three continents, and was known for taking on unusual design challenges and technical assessments, designing to high aesthetic and constructability standards, and for designing to performance-based criteria for extreme seismic and wind events. He developed and implemented technologies for construction staging analysis, seismic evaluation, collapse analysis, and wind evaluation.
Mark's extensive experience in bridge engineering began in 1977 and grew to encompass the engineering of all types of bridges including cable-supported, segmental concrete and arch bridges. He conducted FHWA and Caltrans sponsored Doctoral research on segmental bridges. His work in bridges included state-of-the-art seismic and wind evaluations of long span bridges to performance-based criteria, construction engineering of various bridge types, and forensic evaluations.
Mark was recognized for his creative design approach, focusing on rational and constructible forms, that has produced several notable structures. His notable designs include the Nanning "Butterfly Arch" Bridge, the Carquinez Suspension Bridge and the Berkeley Pedestrian Overcrossing. He was also the Construction Engineer of Record for the Colorado River Bridge/Hoover Dam Bypass.
Mark was the author of numerous papers and journal articles. He lectured and led seminars at the University of California at Berkeley, University of Colorado, University of Illinois, Stanford University, and Shanghai Jiao Tong University. Mark was an inspirational speaker who offered great insights on structural design and analysis. He loved to share his knowledge and passion for structural design with others.
Mark leaves a deep void in our hearts and lives, but he will continue to be an inspiration to all of us at OPAC as well as to countless others. Mark and his colleagues at OPAC also co-founded an engineering website, www.cetoday.com, that aims to advance the knowledge and practice of civil engineering and will allow Mark's contribution to the profession to continue on.